Send Bitcoin at the Speed of Light
Find out how to use cryptocurrency in everyday life. We have guides on where to buy, sell, trade and spend all the top cryptocurrencies.​
Since its inception, Bitcoin has won over the cryptocurrency market as a store of value. But the original aspiration of Bitcoin to also be a viable medium of exchange is yet to be realized. The dream of paying for a cup of coffee with Bitcoin can only happen when the network scales to take on a higher number of transactions. The Lightning Network can make this next level of scalability a reality – fast transactions with manageable fees in high volumes. For this next step forward, it is necessary for exchanges to integrate with the Lightning Network needs to connect with traditional exchanges. However, traditional exchanges are trying to meet growing user demands while handling price volatility.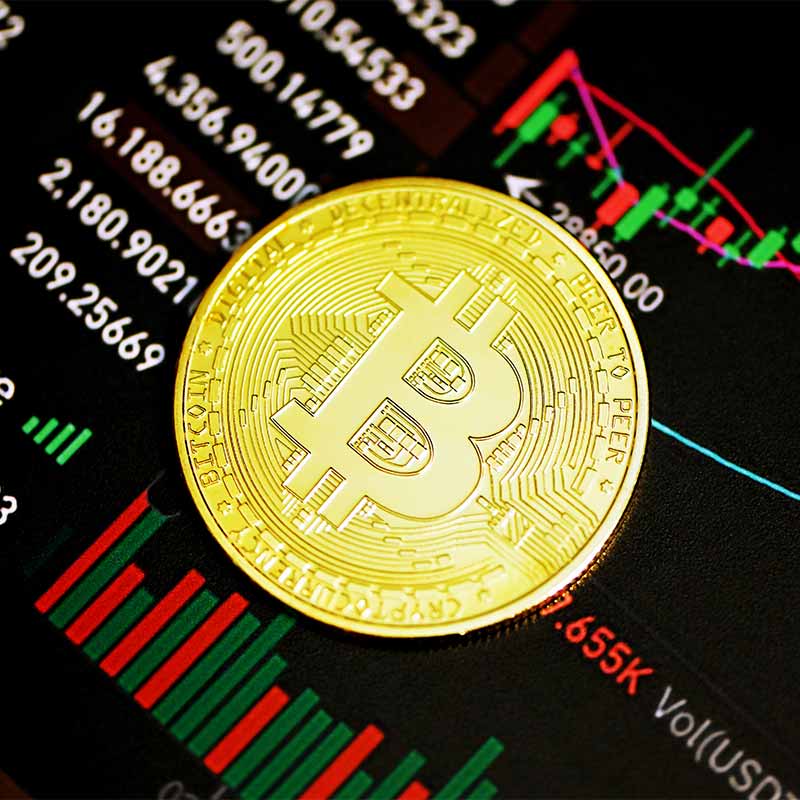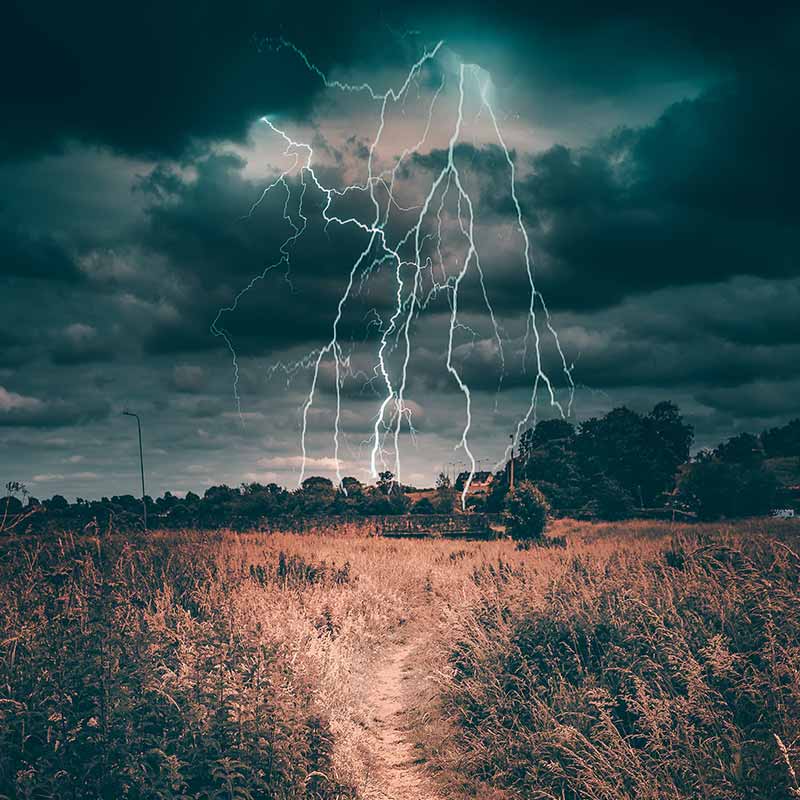 Introducing Lightning Ramp
We are connecting traditional exchanges to the Lightning Network. In the most current version of Lightning Ramp, Coinbase is integrated. Future releases will integrate with other popular exchanges to allow for a complete freeflow of digital currency. Lightning Ramp provides a powerful combination of security and speed.
Security
Lightning Ramp integrates with Coinbase. You get the security of a leading exchange, professional security audits, and two-factor authentication.
Speed
Lightning Ramp harnesses the power of the Lightning Network. Bitcoin payments are delivered trustlessly at the speed of light.

Mobile
Lightning Ramp is built for Android and iOS. Bitcoin can now be the cash in your pocket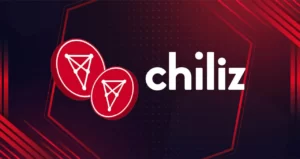 Chiliz (CHZ) is a cryptocurrency designed to fuel the world of sports and entertainment, particularly through the Socios.com platform. It allows fans
Read More »