Chiliz (CHZ) is a cryptocurrency designed to fuel the world of sports and entertainment, particularly through the Socios.com platform. It allows fans to buy Fan Tokens of their favorite sports teams and participate in decision-making processes, earning rewards and other benefits. This comprehensive guide will help you understand Chiliz, the platforms where you can buy it, and the step-by-step process of purchasing Chiliz tokens.
Introduction to Chiliz and Fan Tokens
What is Chiliz?
Chiliz is a digital currency designed for the sports and entertainment industry. It powers Socios.com, a platform that allows sports teams and organizations to engage with their fans by issuing Fan Tokens. These tokens provide fans with various benefits, such as voting rights on club decisions, exclusive content, merchandise, and experiences.
Fan Tokens
Fan Tokens are digital assets that represent the ownership of voting rights and access to exclusive content and experiences within a specific sports team or organization. They can be traded on the Socios.com platform, and their value may fluctuate based on the team's popularity and success. Owning Fan Tokens also grants access to various rewards, such as VIP experiences, merchandise, and exclusive content.
Where to Buy Chiliz (CHZ)
Before you can purchase Fan Tokens, you'll need to buy Chiliz tokens (CHZ), which can be used to buy Fan Tokens on the Socios.com platform. There are several cryptocurrency exchanges and platforms where you can buy Chiliz tokens, including:
Binance
Binance is one of the largest and most popular cryptocurrency exchanges globally, offering a wide range of cryptocurrencies for trading, including Chiliz (CHZ). Binance offers various trading pairs for Chiliz, such as CHZ/USDT, CHZ/BTC, and CHZ/BNB.
Coinbase
Coinbase is a user-friendly cryptocurrency exchange, popular among beginners and experienced traders alike. It supports Chiliz (CHZ) trading, allowing users to purchase CHZ with fiat currencies like USD or EUR or exchange it for other cryptocurrencies.
Crypto.com
Crypto.com is a comprehensive cryptocurrency platform that offers a range of services, including an exchange, wallet, and payment solutions. You can purchase Chiliz (CHZ) on Crypto.com's exchange using various cryptocurrencies or fiat currencies.
Bitpanda
Bitpanda is a European-based cryptocurrency exchange, offering a wide range of cryptocurrencies and fiat currency support. You can buy Chiliz (CHZ) on Bitpanda using EUR, USD, CHF, or GBP.
Other Exchanges
Chiliz (CHZ) is also available on various other exchanges, such as KuCoin, Bittrex, Huobi Global, and many more. It's essential to research each exchange to ensure it's reputable and secure before making a purchase.
Step-by-Step Guide to Buying Chiliz (CHZ)
Register and Verify Your Account
To buy Chiliz (CHZ) on a cryptocurrency exchange, you'll first need to register for an account. Visit the exchange's website, provide your email address, and create a strong password. Most exchanges will require you to verify your email and set up two-factor authentication (2FA) to enhance your account's security.
Depending on the exchange and the amount you plan to purchase, you may also need to complete a Know Your Customer (KYC) verification process, which involves submitting identification documents and proof of residence. This process may take a few hours to a few days, depending on the exchange's requirements and processing times.
Deposit Funds
Once your account is set up and verified, you'll need to deposit funds to purchase Chiliz (CHZ). Depending on the exchange, you can either deposit fiat currency (such as USD, EUR, or GBP) or cryptocurrency (such as BTC or ETH) to your account.
If the exchange supports fiat currency deposits, you can fund your account using a bank transfer, credit card, or other supported payment methods. Keep in mind that fees and processing times may vary depending on the payment method and the exchange.
If you prefer to deposit cryptocurrency, you'll need to obtain the relevant cryptocurrency (such as BTC or ETH) from another exchange or wallet and then transfer it to your account on the exchange where you plan to buy Chiliz. To do this, navigate to the deposit section of the exchange and generate a deposit address for the specific cryptocurrency you want to transfer. Use this address to send the funds from your external wallet or another exchange.
Buy Chiliz (CHZ)
After depositing funds, you can proceed to buy Chiliz (CHZ). Navigate to the trading section of the exchange and select the appropriate trading pair (e.g., CHZ/USD, CHZ/EUR, CHZ/BTC, or CHZ/ETH). You can then place a buy order, specifying the amount of Chiliz you want to purchase and the price you're willing to pay.
There are typically two types of buy orders you can place on most exchanges: market orders and limit orders. Market orders are executed immediately at the current market price, while limit orders allow you to set a specific price at which you want to buy Chiliz. If the market reaches your specified price, the limit order will be executed.
Store Chiliz (CHZ) in a Secure Wallet
After purchasing Chiliz (CHZ), it's recommended to store your tokens in a secure wallet instead of leaving them on the exchange. This reduces the risk of losing your tokens due to hacks or exchange issues. There are several types of wallets you can use to store Chiliz, including hardware wallets, software wallets, and mobile wallets.
Hardware wallets, such as Ledger and Trezor, are considered the most secure option, as they store your private keys offline on a physical device. Software wallets, like Trust Wallet or MetaMask, are convenient and user-friendly but may be more susceptible to hacks than hardware wallets. Mobile wallets, like the Socios.com app, are designed for easy access and use on smartphones.
To store your Chiliz tokens, create a wallet on your chosen platform and generate a receiving address. Then, withdraw your CHZ from the exchange to your wallet using this address.
How to Use Chiliz (CHZ) on Socios.com
Once you've purchased Chiliz (CHZ) and stored it in a secure wallet, you can use it to buy Fan Tokens on the Socios.com platform. Here's how:
Register on Socios.com
First, sign up for an account on the Socios.com website or download the Socios.com app on your smartphone. Register using your email address or social media accounts and complete any required verification steps.
Deposit Chiliz (CHZ) to Your Socios.com Wallet
To buy Fan Tokens, you'll need to deposit Chiliz (CHZ) into your Socios.com wallet. Navigate to the wallet section of the Socios.com platform and generate a Chiliz deposit address.
Next, transfer the Chiliz tokens from your external wallet or exchange to the Socios.com deposit address. Wait for the transaction to be confirmed on the blockchain, which may take a few minutes or longer depending on network congestion.
Buy Fan Tokens
Once your Chiliz (CHZ) has been deposited, you can use it to purchase Fan Tokens on the Socios.com platform. Browse the available Fan Tokens and select the one you wish to buy. Enter the amount of Fan Tokens you want to purchase and confirm the transaction. The Chiliz tokens will be deducted from your Socios.com wallet, and the Fan Tokens will be credited to your account.
Participate in Fan Engagement Activities
With your Fan Tokens, you can now participate in various fan engagement activities on the Socios.com platform. This may include voting on club decisions, accessing exclusive content and experiences, or earning rewards and discounts on merchandise.
You can also trade your Fan Tokens with other users on the Socios.com marketplace, allowing you to speculate on the value of different teams and organizations or diversify your Fan Token portfolio.
Conclusion
Buying Chiliz (CHZ) and participating in the Socios.com platform is a unique way for sports and entertainment fans to engage with their favorite teams and organizations. This comprehensive guide has provided an overview of Chiliz and Fan Tokens, the platforms where you can buy Chiliz, and the step-by-step process of purchasing and using Chiliz tokens on Socios.com.
By following these steps, you'll be able to buy Chiliz (CHZ), store it securely in a wallet, and use it to purchase Fan Tokens on the Socios.com platform. Through this process, you can become an active participant in your favorite team's community, access exclusive content, and potentially earn valuable rewards.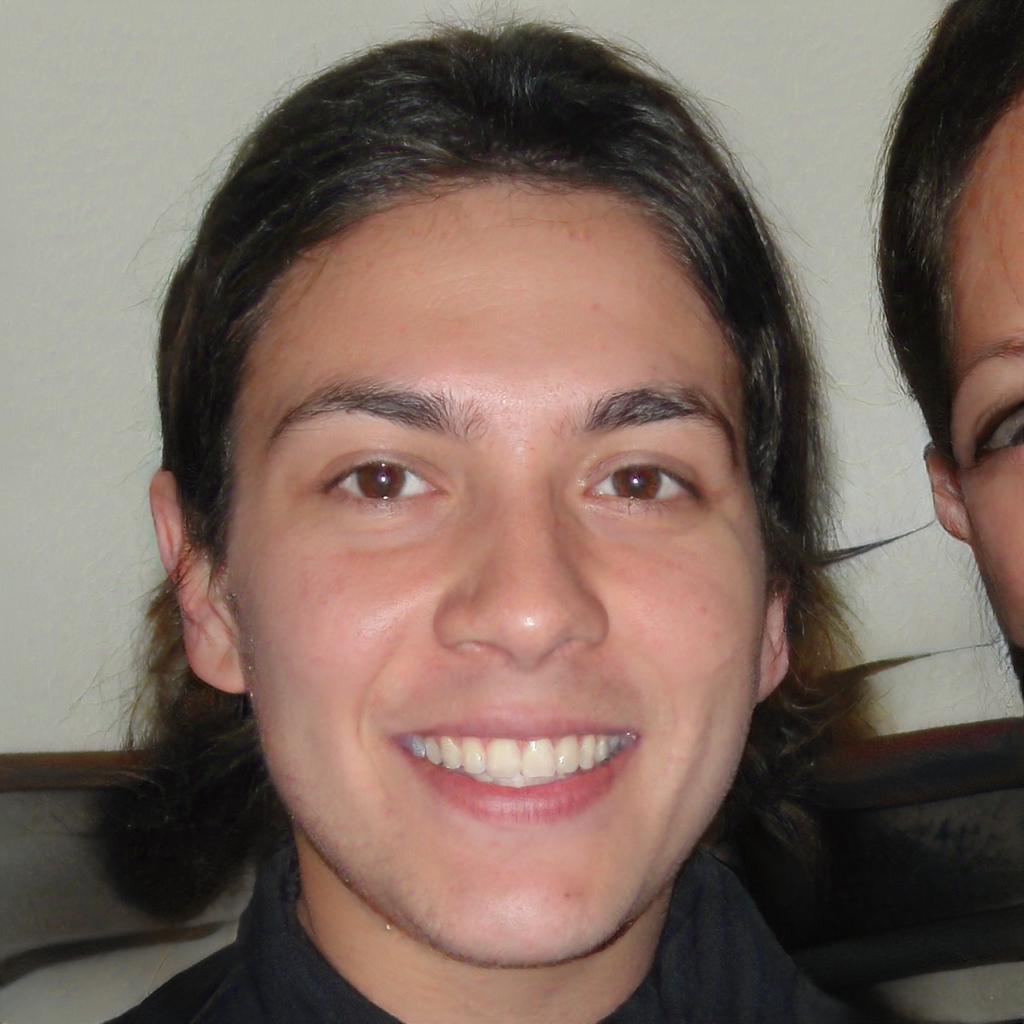 Marlen Norfleet is a 27-year-old crypto leading digital asset fund manager. At such a young age, she has accomplished more than most in the industry. She started her career as an analyst at J.P. Morgan, working her way up to becoming one of the youngest managers on Wall Street.
Marlen quickly recognized the potential in digital assets and decided to make the switch to the crypto world. She now manages a top performing digital asset fund and is one of the most respected voices in the industry. When she's not managing her fund or educating others about crypto, Marlen enjoys spending time with her family and friends.